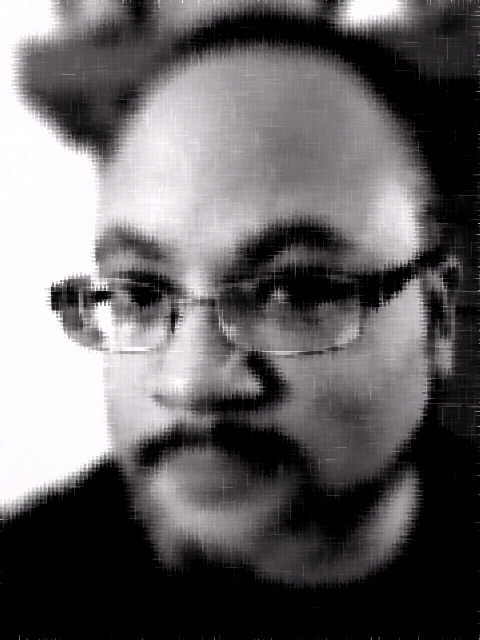 Hi there! I'm Brandon.
I'm a designer/artist/geek that likes to make stuff on (and off) the internet. Savannah, Georgia is more beautiful, where I drink coffee and tea (depending on the time of the day) and get involved in various fun.
Need something done in print? Hit me up. Need some help with your website? Call me. Not sure what you need? Let's talk, we'll figure it out.